To pay your products, you may choose one of the available on-line payment options.
If you do not want to pay on-line, you can pay by invoice.
As soon as we have received your payment you will have access to your payed products.

Depending on your country the following on-line payment methods are available for you now: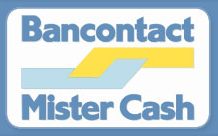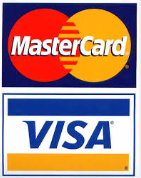 Secure online payments with Payment Service Provider ICEPAY
As a Payment Service Provider, ICEPAY offers merchants the possibility to offer all kinds of payment methods, such as iDEAL and PayPal, in their webshop. This way, you as a consumer can do your online transaction to [naam webshop] in a safe and sound payment environment. ICEPAY is only responsible for the handling of your online payment and does not have any influence on the delivery of your online ordered products and services.
You can find more information about your online payment at the ICEPAY website.